Service & Repairs
Through our wide experience of Industrial Door Systems, we will be able to provide all the technical and maintenance expertise required to get your equipment moving again. We operate a one phone call one service operation for all your technical and maintenance needs.
In the event of a breakdown we recognise the importance of responding quickly. That is why our vehicles, fully stocked with a full range of spares, are able to attend to your site the same day, anywhere in the UK. Dependant on customer demand, we can respond within an hour, or up to 24 hours, with priority given to matters of security or loss of production.
As doors and shutters get older, they inevitably undergo wear and tear and are prone to accidents when situated in a commercial environment. Maintenance for industrial doors is an important task so to ensure failure and breakdowns are minimised and security to buildings is not compromised. If minor damages are left unattended they may lead to a deterioration of the door which can result in more serious repairs or in some cases harm for the operator.
KCS Doors Ltd uses its network of door engineers across the U.K. to provide reassurance and confidence that interruptions and costly repairs are avoided.
METHOD STATEMENTS AND RISK ASSESMENTS
Our engineers carry out all work in accordance with Method Statements and Risk Assessments prepared on the product they are installing or maintaining. Customers can request a copy of any Method Statement or we can prepare a Risk Assessment to suit individual site requirements.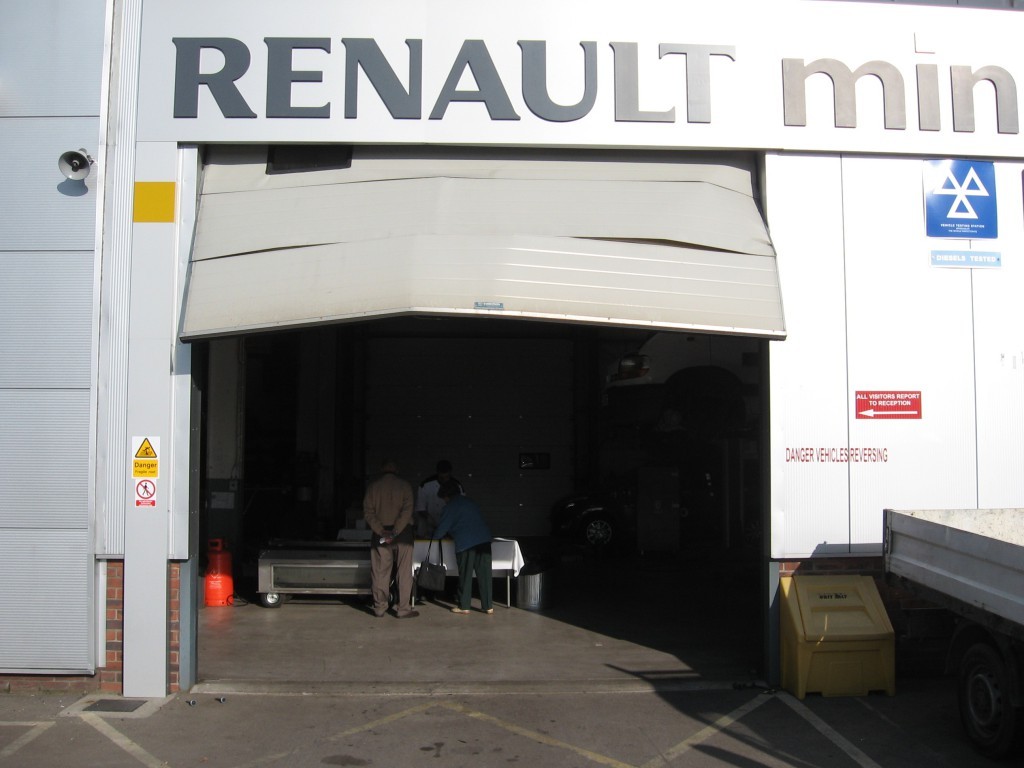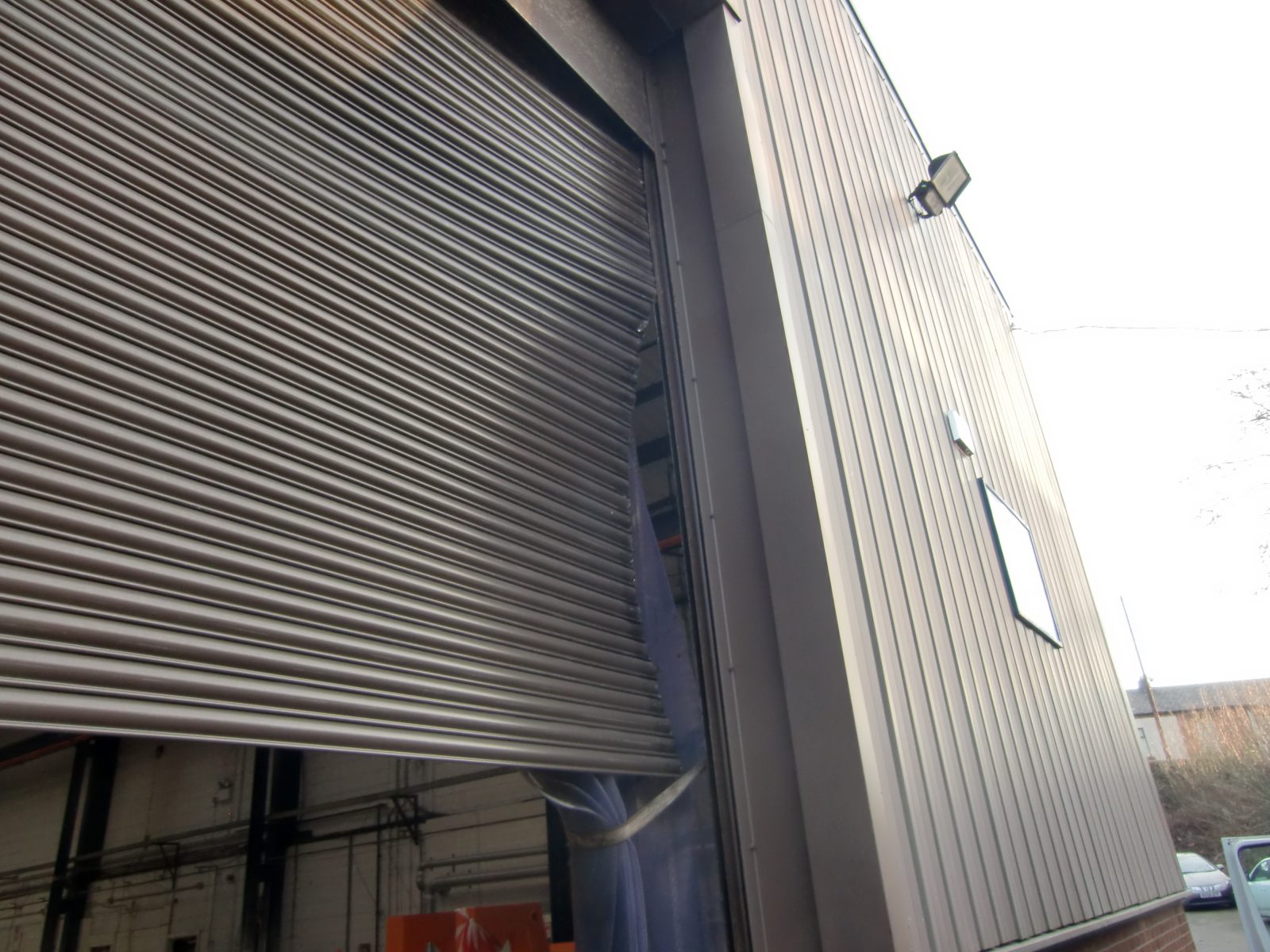 Leicester Based Industrial and Commercial Door Specialists – 01162 869815