Rolling Shutter Doors
Steel shutters are used to help prevent unauthorized access and vandalism to premises by adding an extra barrier between "outside" and whatever entrances they may be protecting.
When open, the shutters provide an almost unobstructed aperture as the shutter and mechanism store above the doorway and out of the way. Furthermore, the doors are tough and have a long life with little maintenance required.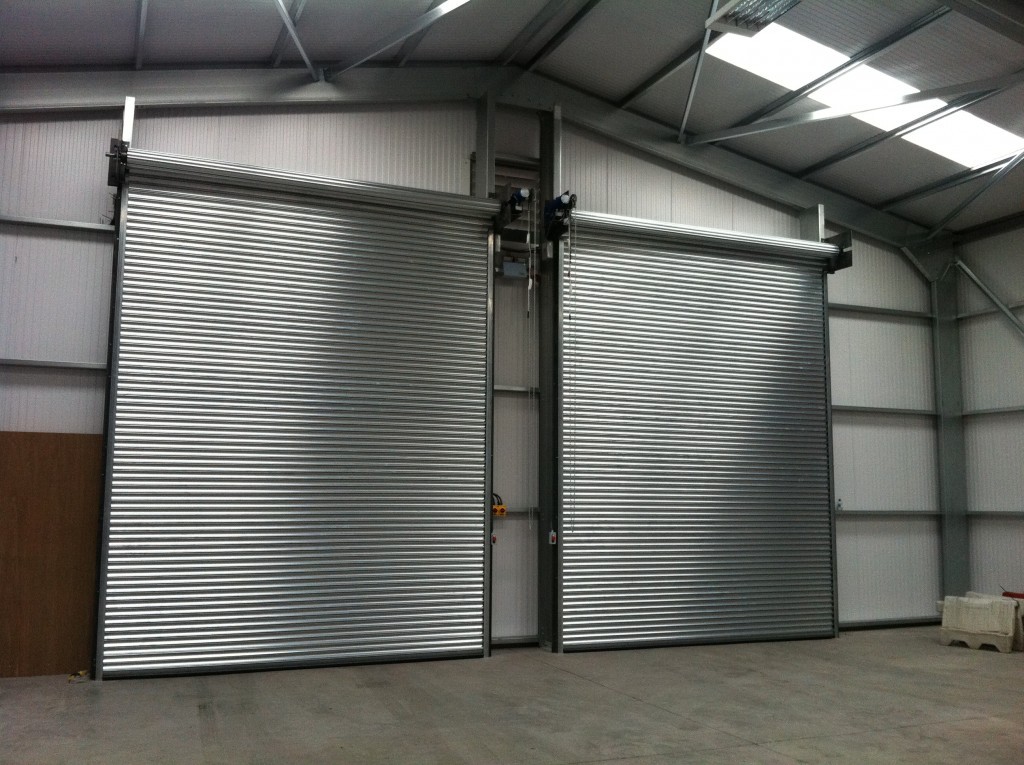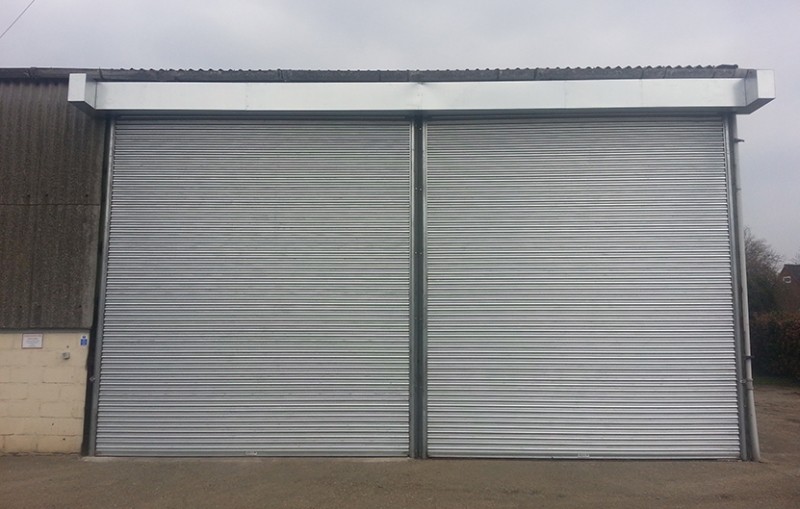 Leicester Based Industrial and Commercial Door Specialists – 01162 869815