Sectional Doors
Sectional overhead doors open vertically upwards, creating space in front of and behind the door. Space is not wasted inside the building either because the door sections are parked underneath the ceiling or vertically on the wall. Since the doors are fitted behind the opening, the clear passage width can be used in full, which will reduce risk of damage.
A wicket door can be added to the main door to allow pedestrian traffic through without having to open the main door.
Alternatively, if there is space, a matching side door can be installed, providing an economical and safe way of separating heavy employee and vehicle traffic as well as providing an escape route.


For added safety, sectional doors are fitted with finger trap protection between the sections and the hinges, as well as a photocell safety sensor, which detects obstructions and stops the door  when activated, avoiding injuries and damage to property.
All  sectional steel door surfaces are based on hot-galvanised material and a high-adhesion primer-coating that protects the door against adverse effects of the weather. They are available in two surface variants – Stucco-textured and Micrograin:
> Stucco texturing features a uniform ribbing every 125 mm in the sections and section seams while the texture itself makes the door resistant to dirt and small scratches.
> Micrograin features a smooth surface and characteristic fine lines with finely ribbed sections.

In addition, double or triple DURATEC synthetic glazing is available, which has up to 20% or 30% better thermal insulation respectively, in comparison to 16 mm glazing and retains a scratch free view even after heavy use or cleaning. 

If you would like to discuss your door requirements then please give us a call and we will be happy to help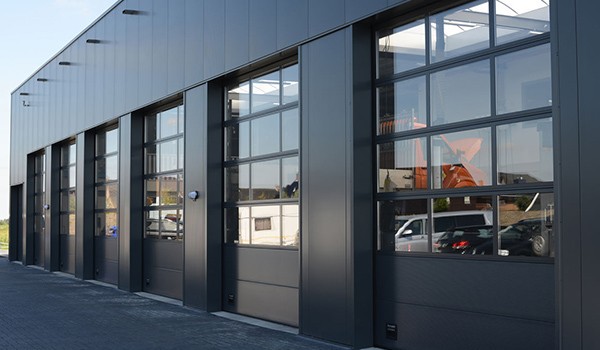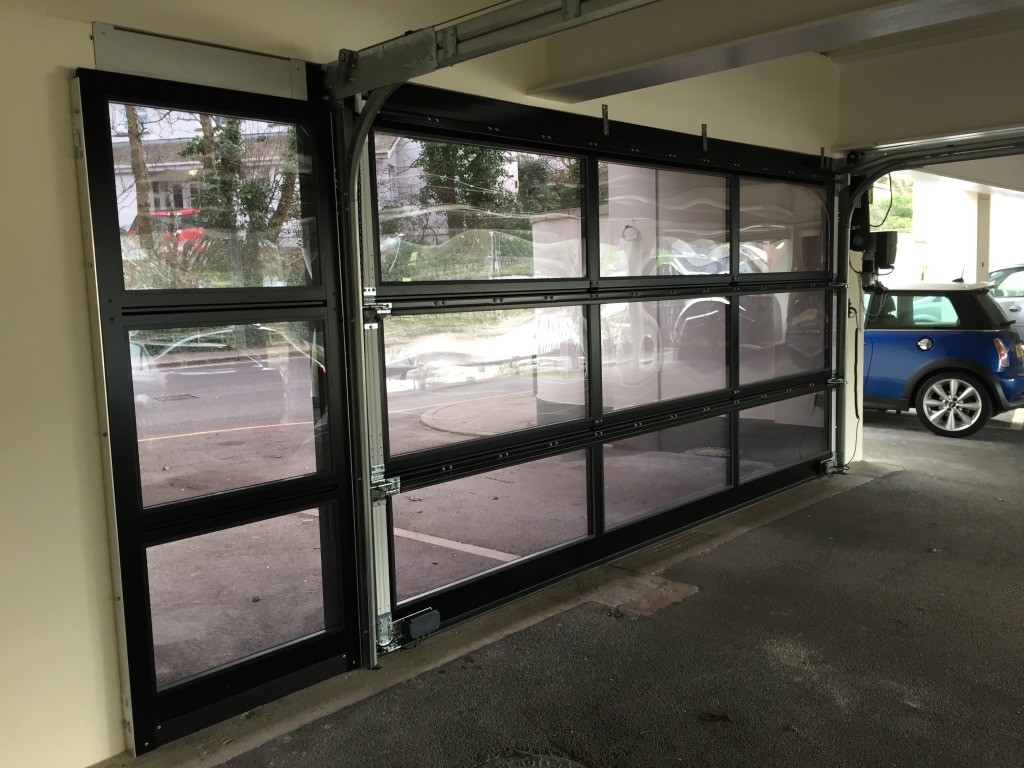 Leicester Based Industrial and Commercial Door Specialists – 01162 869815