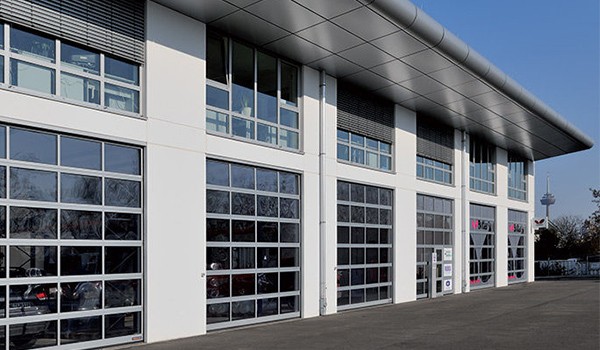 Sectional overhead doors open vertically upwards, creating space in front of and behind the door. Also space is not wasted inside the building either.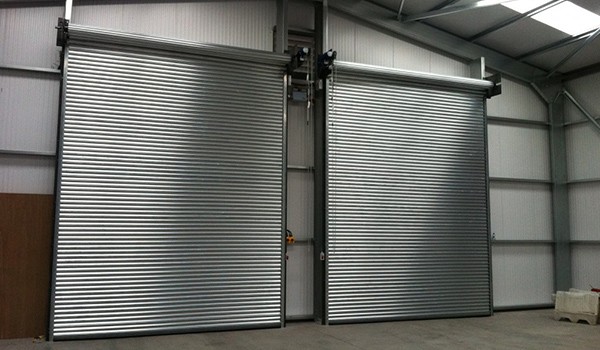 Steel shutters are used to help prevent unauthorized access and vandalism to premises by adding an extra barrier between "outside" and interiors.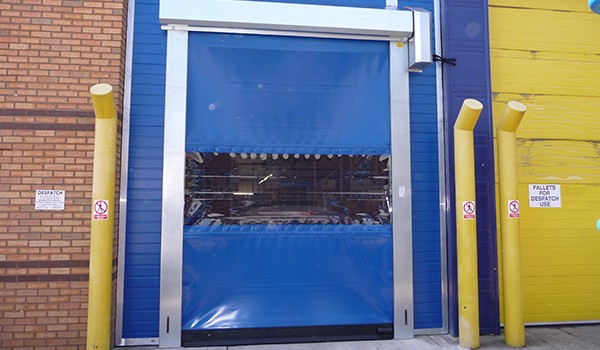 We offer High-speed doors that can be used as the main security door for the opening, these are constructed from insulated steel panels.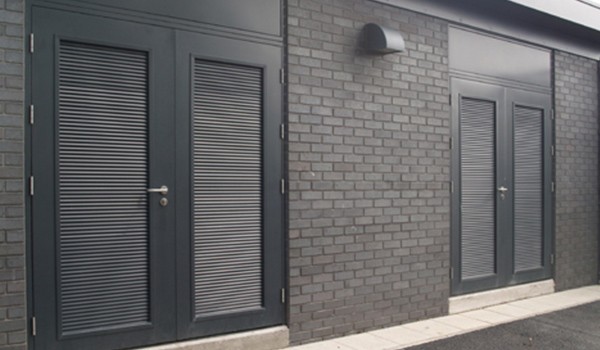 Our personnel doors are made from galvanised high tensile steel with adjustable frames, for the tightest fit possible. All our personnel doors are custom made to your requirement.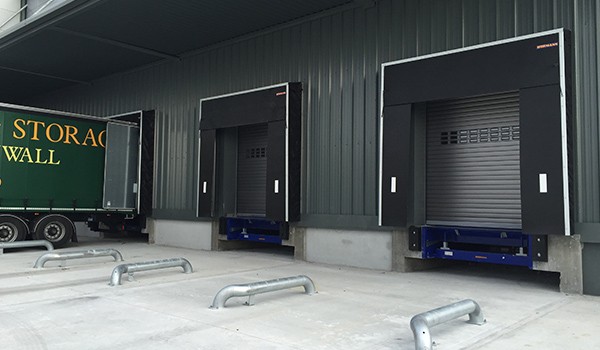 Intelligent docking systems are available from KCS to offer more efficiency and we can project manage complete solutions for all your business requirements.
Leicester Based Industrial and Commercial Door Specialists – 01162 869815
Health & Safety Statement